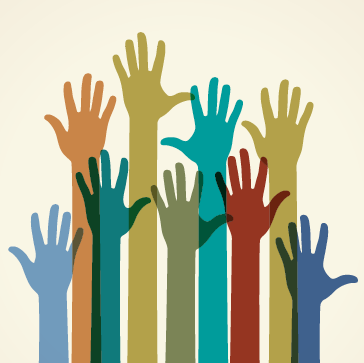 Your affiliation with ASHI means you are recognized as a leader in your profession. As a volunteer leader, you are a key to ASHI's success.

As an ASHI volunteer, what's in it for me?
• Opportunities to give back to your profession
• A chance to contribute to ASHI's mission and vision
• Networking with your peers to form business and personal relationships
• Recognition for your involvement and support
• Opportunities to enhance your leadership skills
• Business-building ideas from other inspectors
• Interactions with ASHI leaders to share your ideas and expertise
What's expected of me when I serve as an ASHI volunteer?
• A willingness to learn from others and to welcome diverse viewpoints
• An ability to receive and consistently respond to email communications
Take the first step now to become a volunteer!
1. Visit the ASHI website at www.ashi.org
2. Select "Members Only"
3. Click on "Downloads and Forms"
4. Fill out the Call for Volunteers form
5. Email the completed form to Jen Gallegos at jeng@ashi.org by October 1, 2016.


Be on the Lookout: ASHI Membership Dues Notices Coming Soon
It's that time of year when you start hearing about ASHI's Membership Renewals going out. So, skip this section (and all upcoming news about dues renewal) by renewing your dues today!
If you're planning to continue paying monthly, kudos to you! Ignore this section and enjoy the rest of the magazine. If you have any questions about your dues, feel free to reach out to us at hq@ashi.org.