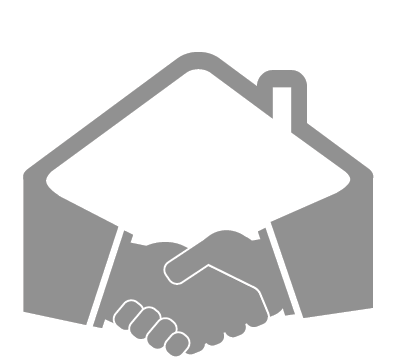 This month, we continue sharing some basic marketing concepts. If these concepts are new to you, it's well worth your time to read more about them as they're essential for any business. And even if you already know about these concepts, you can benefit from reviewing this article because some of the tips we share might apply to any changes you make to your business strategy.
Here's an introduction to the concepts of unique selling proposition, value proposition and client-customer relationships.
UNIQUE SELLING PROPOSITIONWhat's Different About You
To successfully build a marketing or sales campaign, you need to identify what is special or different about you and your inspection services. In marketing terminology, this is called your unique selling proposition, or USP. The concept is that if you can think of something unique to your business, you will have an easier time differentiating yourself from the masses.
Differentiate Yourself
The more distinctive you are, the stronger your message can be. For example, let's say what makes you special is that you are a building foundation specialist. Maybe you used to work for a company that designed repairs for house foundations. You know more about foundations and foundation problems than anyone in town. This area of expertise makes you stand out.
In contrast, if you used to be in the construction business, you won't stand out as much because many home inspectors used to be licensed builders. This is not to say that being a licensed builder doesn't give you a powerful competitive advantage, it's just not quite as distinctive as the first example.
Remember: The more distinctive the message, the stronger the message.
VALUE PROPOSITION
Market Yourself to Callers
Your value proposition is what you offer to a prospect. This is a combination of your USP, your position and the benefits of hiring you. In short, your value proposition is what you tell a prospect who calls and asks, "What will I get if I hire you?" If your answer is, "You'll get a home inspection," then you need to do some work on your value proposition.
You need to create a quick, concise statement that explains how the client will benefit from your service and how it is of sufficient value to justify your fee.
It helps to have a few tangible items in your value proposition. Why? It becomes much easier to create a sense of value in your client's mind. Many inspection companies, including Carson Dunlop, leverage their reporting system as a way of creating added value. Your reporting system can have an immediate marketing impact on clients.
If a client calls and asks what they get from Carson Dunlop for their $500 inspection fee, we answer with the following value proposition:
• You get a professional engineer who inspects the structure, the roof, the exterior envelope and all of the systems of the home, including electrical, plumbing, heating and air conditioning.
• You receive a clear, concise reporting system filled with sound advice and relevant information about your home.
• You receive discounts on products and services you'll need such as home and auto insurance and alarm system installation.
• You receive a $50 gift certificate for 1-800-GOT-JUNK.
• You get a lifetime of free telephone technical support on anything involving your home.
• You get a free 470-page home reference manual as part of your digital report package.
This list of features becomes even more powerful when accompanied by the corresponding benefits. (See our article that focused on features and benefits in the October issue of the Reporter.)
CLIENT AND CUSTOMER RELATIONSHIPS
Who Is Your Customer?
In the home inspection business, the answer to this question is not always clear. For example, a homebuyer might book an inspection with you based on a referral from a real estate agent you have been soliciting. You do the inspection for the buyer, but at the end of the inspection, the agent pays for it, while the buyer gets the report. Now, who is your customer?
It is not our intention to discuss professional practice or professional ethics in this section, just marketing. To clarify the situation, let's define a few terms.
REALTOR® Versus Real Estate Agent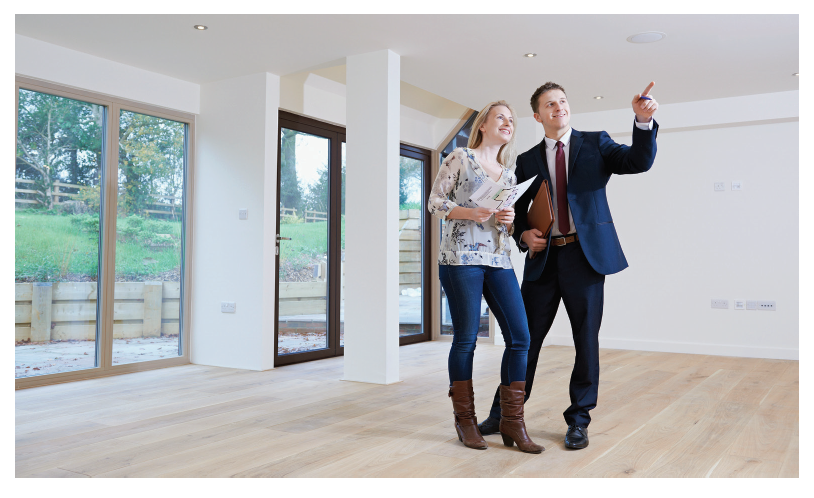 Several different terms can be used interchangeably to describe an individual who works in real estate. A REALTOR,® for example, can be a broker, manager, real estate professional, real estate agent or any associate who holds active membership on a local real estate board that is affiliated with the National Association of REALTORS.® A real estate agent is a person who is licensed to negotiate and process the transaction associated with selling a home, but is not necessarily associated with the National Association of REALTORS.® For convenience and simplicity, we will use the terms real estate salespeople or agents unless otherwise specified.
Broker Versus Real Estate Agent
A real estate broker is a real estate agent who has taken additional training to enhance their professional skills and has earned a broker's license. A broker may own a real estate office, supervise a group of agents, act as an office manager and sell real estate. Although many people use the term broker and agent interchangeably because both are licensed to show and sell homes, we will refer to brokers in the context of owning or managing the real estate office. As such, the broker is in charge of supervising other real estate agents and making decisions such as scheduling office meetings.
Your Client Is the Homebuyer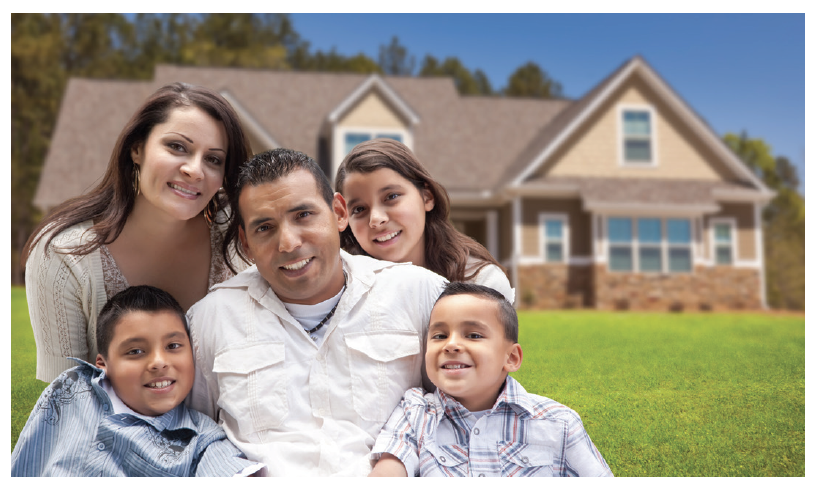 For a standard pre-purchase inspection, your client is the person (or people) buying the home. Your client is relying on the information you provide from the inspection to help them make a decision about proceeding with the purchase. The homebuyer is your client regardless of who pays for the service, where you target your marketing efforts or who referred you.
Your Customer Is Anyone to Whom You Market
Some people say your customer is anybody who gives or sends you business. If you solicit referrals from real estate agents, they may be your customers. Using the same definition, lawyers, bankers and other businesses are also your customers. We don't think of them as customers, although they may be important influencers who may refer you to their clients. Some people refer to agents as intermediaries. To agents, the buyer or seller is their client, and the inspector is the service provider.
Agents have a bigger relationship with buyers and sellers than home inspectors. They also have a much larger financial interest in the transaction than their inspector.
Agent's Perspective
Many agents think of inspectors as one spoke in their wheel, or one piece of the puzzle that is a real estate transaction. Their perception of a home inspection may be a step in the process, whereby they hand over their client to the inspector for a few hours. They typically expect to continue with the transaction process after the inspection.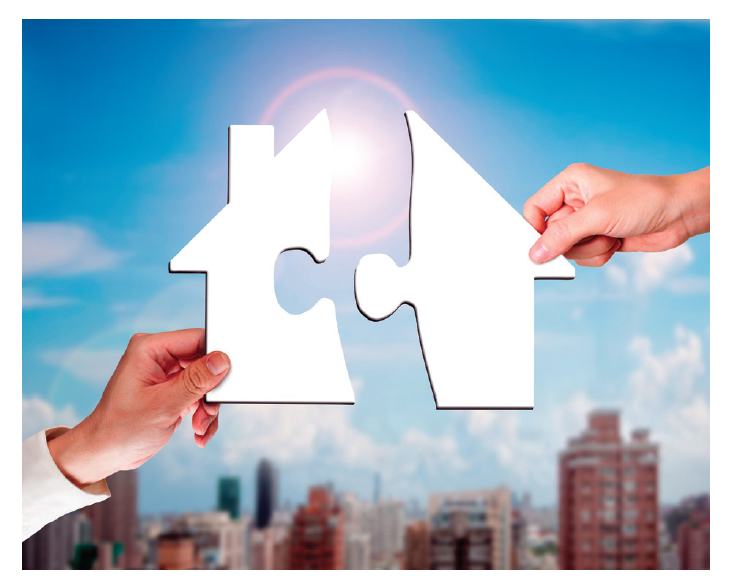 This topic makes a good transition into discussing target markets, but we will cover that topic in a future article. What we've explained here are three very basic marketing concepts—a company's unique selling proposition (USP), value proposition, and client and customer interactions—in relation to the home inspection business.
We hope you've gained some insights that will be useful for your business!