The year 2018 was monumental for Google. In August, they launched a huge update to their Adwords program, now titled Google Ads. There were many updated features, most notably the addition of artificial intelligence (AI) and advanced machine learning to optimize ads. These ads are now called "smart campaigns." It would take an entire day to discuss all aspects of the new features so, for this article, we will focus on best practices that home inspectors can use for Google Ads.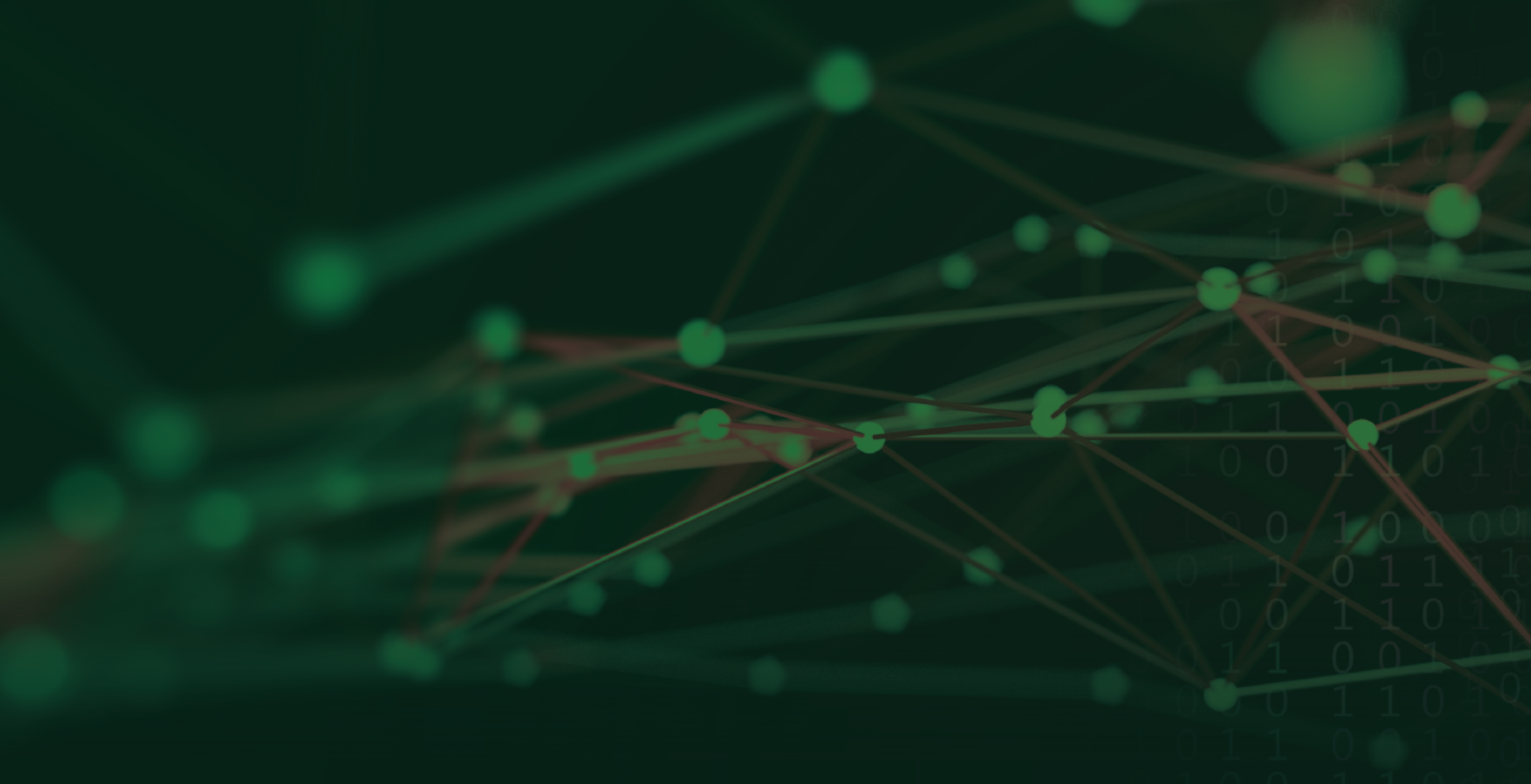 Do Responsive Search Ads Work?
For those of you who have experience running ads on Google, you'll be familiar with the process, which is fairly straightforward:
add relevant keywords
create compelling ads
create a relevant landing page that converts well
Responsive search ads automatically do all of that for you. You plug in your URL (website or landing page) and Google sets up the rest. Responsive search ads pull keywords from your site to build ads from your site's content. You simply provide headlines and descriptions. In theory, this helps Google better understand and customize your program and, ultimately, helps your ads perform better over time.
However, our experience with responsive ads thus far has not worked as well as I hoped. In a previous article for the Reporter (February 2018), I described keyword match types and how Google will show ads even when searches are irrelevant. Personally, I believe allowing Google too much freedom with your ads can be a bad idea. The more control and customization you take with your campaign, the better.
Campaign Goals
The new Google Ads experience also includes updated campaign goals. When your search campaign is properly designed, we suggest using the "website traffic" goal. Google will use its machine learning technology to drive quality traffic to your landing page by determining which customers are showing interest in hiring a home inspector and displaying relevant ads accordingly.
Which Bidding Strategies Work?
There is so much to discuss here, but in the spirit of keeping it simple, you should know about two bidding strategies: maximizing clicks and maximizing conversions.
Maximizing Clicks: You'll want to start with Max Clicks. You simply set your max daily budget and Google will try to get your site to receive as many clicks as possible, per day. I also suggest setting a max Cost Per Click to ensure that you don't overspend on one single click.
Maximizing Conversions: Once you develop some conversion data, I encourage you to switch your goal to Max Conversions. This is where Google's AI feature kicks in. For example, if Google's AI notices that a certain demographic from a certain area of town converts better, it will automatically bid more for that click. This takes a lot of the guesswork out for adjusting bidding. The longer it runs, the smarter your campaign will get.
Audience Targeting
Another feature is that you can now show your ads to a specific audience based on their search history. For example, you can choose users who have specific interests, habits, search history, parental status and more. You can even show ads differently to people who have already interacted with your business.
One strategy I suggest for home inspectors is to display ads to users who show interest in "real estate" or "buying a home." This way, your ads will show up for people who are likely to need a home inspection.
There are many ways Google has improved its algorithm for advertisers during the past year. The customization features are extremely advanced and give you the ability to filter through and display your ads to people who are quality leads—those most likely to convert to business. We still have a few years until we are ruled by robots, but until then, home inspectors who advertise with Google can benefit from its updated artificial intelligence methods.
For more information or to schedule a free Google Ads review, contact Andy Patel at 404-441-3539, email andy@k3.marketing or twitter @andyk3marketing.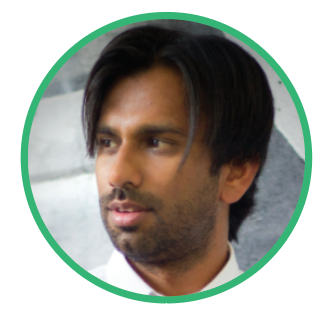 Andy Patel is the CEO of K-3 Marketing, an internet marketing firm located in Atlanta, GA. Working directly with Google, Andy has got the "art" of internet marketing down to a science. Since 2005, K-3 Marketing has helped many home inspectors attract qualified visitors and convert them into leads.