This water well equipment and wiring (note ceiling, too) was housed in a rather difficult-to-enter crawl space. The white substance mixed in with the wiring on the wet sand is some type of growth that is obviously at home in the space, which did not have a vapor barrier. Needless to say, I didn't do any poking around, knowing that both 110 and 220 voltage was flowing through the various conductors. Plus, I had seen the movie "Alien" and had no interest in a close-up of the fungus. The home was only about 10 years old.
Randy Rogers
Residential Inspection Service
Marquette , Mich.
Fish story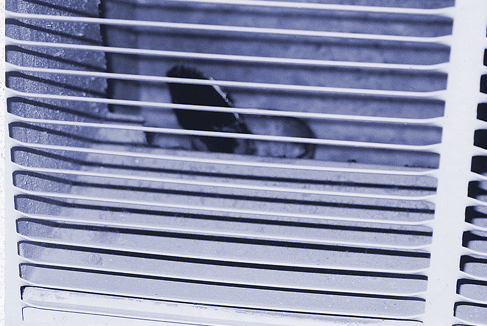 Something "fishy" sure is going on here.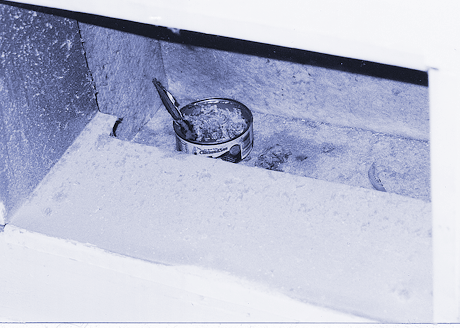 Ah! Tuna in the heat duct!

David Sherwood
Sherwood Inspection Services
Manchester, Ct.