The ASHI Staff Working for You!
Your Membership Team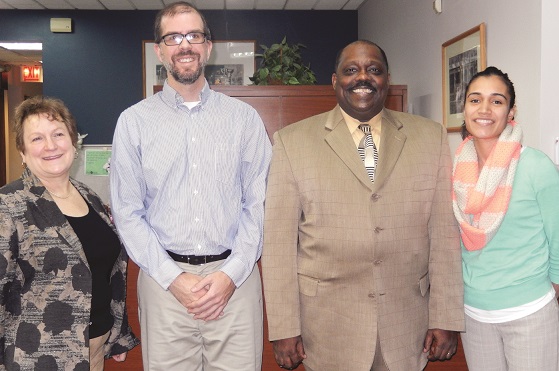 (Left to Right Janet, Mark, Russell, Bonnie)

Russell K. Daniels, director of membership services & chapter relations, provides customer service support for the ASHI members in the areas of problem solving, record keeping and profile setup. He provides support for chapter members in assisting with formation of chapters. Along with providing training for chapters through the annual Leadership Training Conference, Russell also oversees mail/shipping, office management, product sales, building management, member services, and the banner rental program. Russell can be reached at 847-954-3185, russelld@ashi.org.
Janet George, membership supervisor, provides customer service support for the members in areas of report verification, Continuing Education renewals/audits and record keeping. She provides the monthly list to chapters to assist them with recruiting members and is in charge of invoicing members for annual membership renewals. Janet can be reached at 847-954-3180, janetg@ashi.org.
Mark Lester, office services coordinator, processes all new-member kits, assists and processes orders from the online marketplace, assists the membership department with dues renewal, assists members with their questions/concerns, enters all members' continuing education hours into their records and processes members' profile changes. Mark can be reached at 847-954-3176, markl@ashi.org.
Bonnie Bruno, membership administrator, provides customer-service support for members in the areas of answering members' incoming calls, processing all new-member applications, new-member kits, instructing prospects on how to become an ASHI home inspector and assisting with annual dues processing. Bonnie can be reached at 847-954-3175, bonnieb@ashi.org.
Providing Education and Events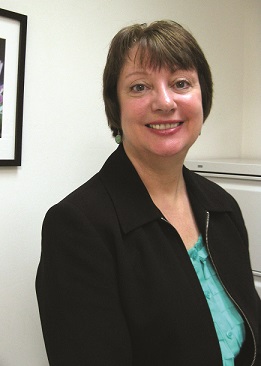 Michele George, director of education and events, provides information regarding available educational pro-grams and the administration of ASHI CE credit approval. She also provides support to members and chapters concerning ASHI online education resources, the Smart Track Program and ASHI's e-Learning Catalog. Along with event planning for ASHI's Leadership Training Conference, Michele also handles the development and management of ASHI's annual conference, InspectionWorld. Responsibilities include organization of the education program and state CE approvals, the attendee registration process, and logistical and onsite management. Michele can be reached at 847-954-3188, micheleg@ashi.org.

Maintaining Fiscal Responsibility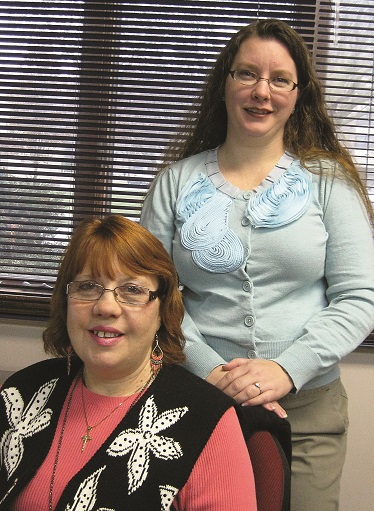 (Left to Right Beverly, Belienda)

Belienda Schultz, manager of accounting and HR, processes daily deposits and journal entries to ensure the financial matters are properly accounted for within all the various entities of ASHI. She acts as the staff liaison to the finance committee and works closely with the ASHI treasurer to ensure that the ASHI Board has all financial information available in order to make wise financial decisions. She also manages human resources. Belienda can be reached at 847-954-3190, beliendas@ashi.org.

Beverly Canham, financial assistant, works as the assistant to the manager of accounting and HR. Her responsibilities include, but are not limited to, the batch reconciliation of daily transactions, monthly bank reconciliations and the accounts payable for all the various entities of ASHI. Beverly can be reached at 847-954-3184, beverlyc@ashi.org.
Communicating All Things ASHI



Arlene Zapata, graphics manager, keeps the membership up-to-date on all things ASHI by designing and producing The ASHI Reporter magazine and online edition. She provides professional-looking materials for them to absorb in print, digital and trade show environments. She also provides advertising support. Arlene can be reached at 847-954-3186,
arlenez@ashi.org.
Dave Kogan, marketing and business development manager, oversees ASHI's non-dues revenue programs and endorsees. He also supports InspectionWorld by handling vendors, expo hall details and marketing. Dave promotes ASHI and ASHI Education through marketing. He also oversees the weekly online ASHI Newsbrief. Dave can be reached at 847-954-3187, davek@ashi.org.
Running ASHI



Frank Lesh, executive director, coordinates and directs both the ASHI staff and the ASHI School. He administers the day-to-day operations of the Society. Frank reports directly to the ASHI president, and supports and implements the directives of the Board of Directors. Frank can be reached at 847-954-3182, frankl@ashi.org.
Virginia Baker, administrative assistant, provides administrative support to the executive director and the entire office as needed. She also supports the ASHI Board of Directors, coordinating hotel and travel for meetings, as well as preparing and facilitating the agenda and materials to be discussed and presented at the meetings. Virginia can be reached at 847-954-3177, virginiab@ashi.org.
Becoming an Inspector through the ASHI School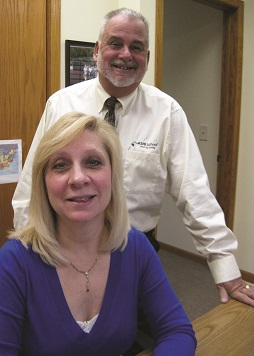 Jack McGraw, national director, runs the day-to-day operations of The ASHI School. He keeps the school curriculum up to date and manages all the instructors across the country. Jack also follows up with students who became ASHI members through the school, assisting them with their pathway to success. Jack can be reached at 847-954-3178,
jack@theashischool.com.
Kendra Eiermann, administrative assistant, assists The ASHI School by answering questions potential students have via phone and email correspondence. She prepares all documents for upcoming classes, organizes and maintains files, and prepares all memberships to ASHI for graduated students. Kendra can be reached at 847-954-3198, kendra@theashischool.com.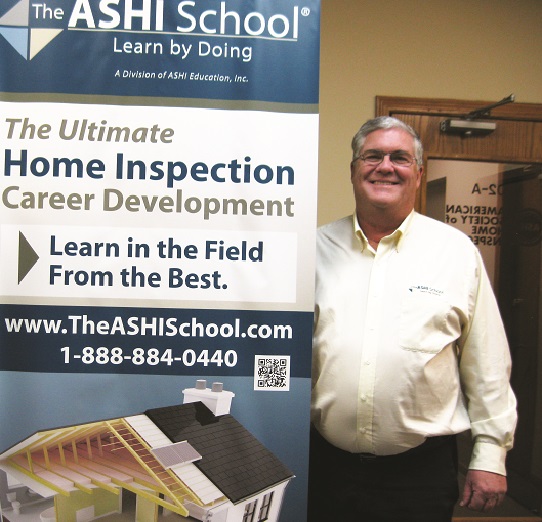 Steve Reilly, senior sales manager, is the knowledgeable voice for The ASHI School. He assists recruiting students and explaining the ASHI process in setting the pathway for a home inspector. Steve is a licensed home inspector in Illinois and the elected 2014 NIC-ASHI chapter president in Illinois. Steve can be reached at 847-954-3181, steve@theashischool.com.