Many years ago, at a California Real Estate Inspection Association (CREIA) conference, I spoke with several inspectors who'd read a couple of dueling articles between me and a local CREIA attorney involving inspectors who were willing to admit in print that they'd been frivolously sued.
The sad truth is that none of us want to admit we've been sued because it's embarrassing and demeaning to be accused of anything. In many ways, it's analogous to having a family secret that we're ashamed to talk about except in private, which is exactly what attorneys would like because the real truth is a national shame and a disgrace to the legal profession.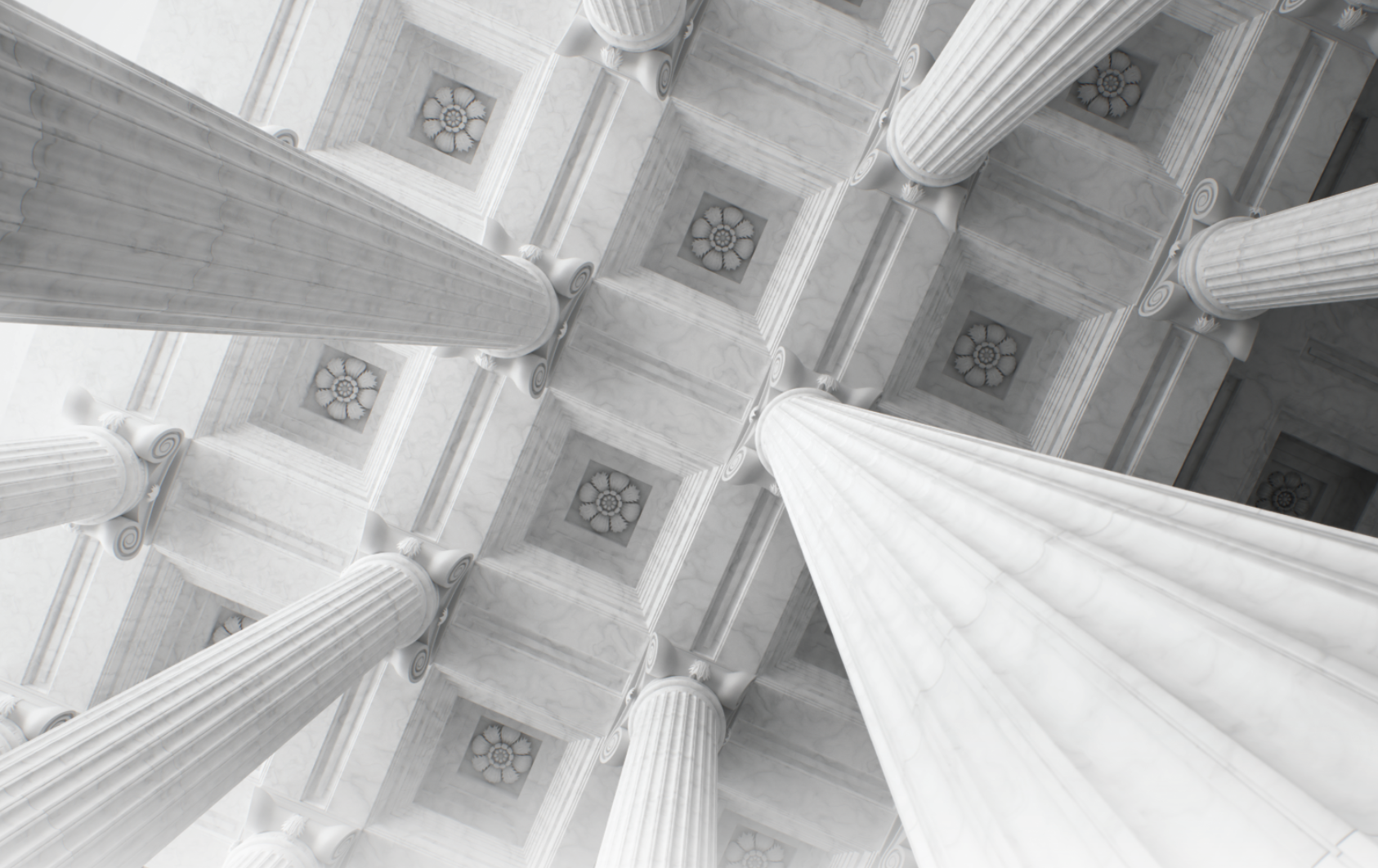 Regardless, there are other equally lamentable truths, such as the fact that once we've been named in a lawsuit, we've lost even if we happen to win, which is indisputably rare. I was one of the few inspectors talking publicly about this and believe me, it wasn't easy, but many inspectors feel outraged and utterly helpless.
I must acknowledge that one of my fellow inspectors described my articles as "tirades," but that's okay. He was smiling when he said it and what a dull place the world would be if we all felt the same way. Besides, the word "tirade" is derived from a word that means "to draw and fire." I'm a military veteran and have a fondness for weapons and words, and I cherish the true meaning of the word. Regardless, to this day, I continue to hear privately from inspectors who've been sued.
Let me tell you another tale of my own…a tale about two attorneys that would be comical if it wasn't true.
A few years ago, I walked into the office of a plaintiff's attorney, ready to be deposed as one of several defendants in a bogus inspection lawsuit. The receptionist was surprised to see me, and said that my deposition had been postponed and someone must have forgotten to inform me. The attorney overheard me announce myself and hurried into the reception area. "Swift," he said, raising his arms in welcome, "I've heard some interesting things about you and I'm delighted to meet you." He extended his hand, and he was smiling.
I'd arrived with a chip on my shoulder, ready for a fight, so his warm greeting caught me off guard. "I've heard some interesting things about you," I replied, staring directly into his eyes. "You're purported to have said that good attorneys don't clean their teeth in the morning…they sharpen them." He chuckled, and before long, we were lounging in the reception area and chatting amicably about the lawsuit like old soldiers.
He was a veteran attorney and he cautioned me that he shouldn't be talking to me without my attorney being present, but I assured him that I didn't need my attorney present to state what I thought were unequivocal truths about the case and my innocence. I even told him that the expert witness he'd commissioned had avoided a construction fraud case by plea-bargaining, which he obviously didn't know. In fact, few inspectors knew about it. Weeks before, I'd provided my attorney with the transcript of the Los Angeles Superior Court lawsuit involving him and couldn't wait to see the expert witness exposed in court.
Perhaps the attorney appreciated my honesty, which obviously gave him the opportunity to replace his expert witness before the trial, but after a few more minutes of verbal sparring, he jumped to his feet, extended his hand and declared, "You don't belong in this case, Keith. Have your attorney call me in the morning and we'll see what we can do about getting you out of it." That noble gesture earned my respect.
I hurried home to my wife to boast how I'd single-handedly slain a dragon, but settled on the truth and told her that the plaintiff's attorney was a charismatic, intelligent fellow whose company I'd briefly enjoyed. Then, still feeling overjoyed, I called my attorney and left a jubilant message on his answering machine proclaiming my victory.

So, what did my attorney do? On the following morning, without even consulting me, he sent an email berating and threatening the plaintiff's attorney for daring to discuss the case with me outside of his presence, which promptly turned my deserving victory into a disappointing defeat and left me locked in the lawsuit.
From that moment on, the plaintiff's attorney wouldn't even acknowledge the calls I made to thank him and who could blame him? The case dragged on for almost two years, while the attorney's fees continued to mount on both sides. My insurance company finally agreed on a settlement and either went out of business or cancelled my policy; I can't remember which.
As for my attorney, I'd become somewhat friendly with him before that incident and for the longest time, he continued to invite my family to join his for dinner. We might have become friends, but I just couldn't bring myself to break bread with a man who'd betrayed me. I'm the type of man who says what he thinks and that wouldn't have made for pleasant dinner conversation. Later, I also politely declined to inspect a house for him for the same unspoken reason.
For those who may be inclined to believe that I have no respect for attorneys, nothing could be further from the truth. In fact, one of my closest friends is an attorney. Also, New York attorney Philip K. Howard earned my respect many years ago with the publication of The Death of Common Sense: How Law is Suffocating America, and I encourage anyone who has an interest in justice and the common good to do what I did—buy multiple copies of his best-selling book and give them away as presents.
We should never forget that justice is worth fighting for, and attorneys who tell the truth and honor justice are worthy of respect, and those who don't are beneath contempt and beyond help or hope.
If anyone is interested in seeking my advice on legal matters, I can be reached at (208) 916-8263, as long as it is understood that my opinion is given in the spirit of camaraderie and has no legal value.