It's Back to Basics for Chapter Leaders
Chapter leaders gathered Thursday and Friday, October 20 and 21, for the annual ASHI Chapter Leadership Conference (LTC).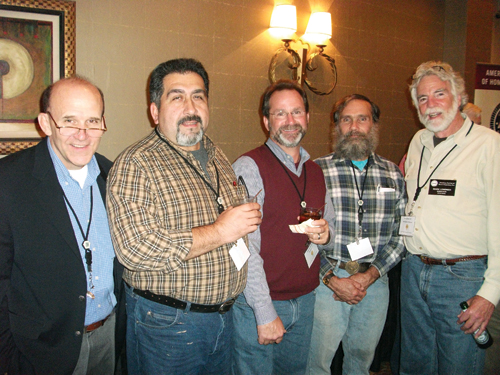 The more than 90 members from 43 chapters enjoyed the back-to-basics agenda reflected by the theme: Growing and Strengthening Your Chapter. Sessions presented at LTC covered training in creating chapter websites, newsletters and promotional pieces, along with legal and record-keeping topics. Ideas on planning educational events and training were shared, as well as chapter success stories and challenges.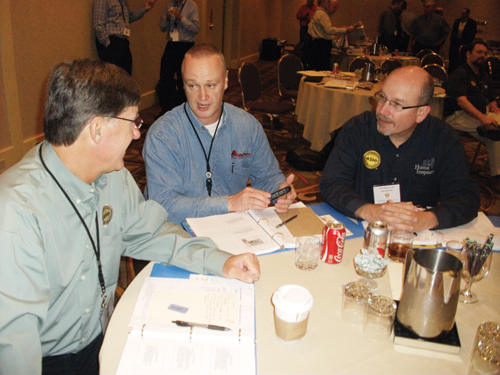 Dave Haught, chair of the Chapter Relations Committee, commented that LTC provides tools and information to answer the issues all chapter leaders face while growing vibrant, healthy and viable chapters.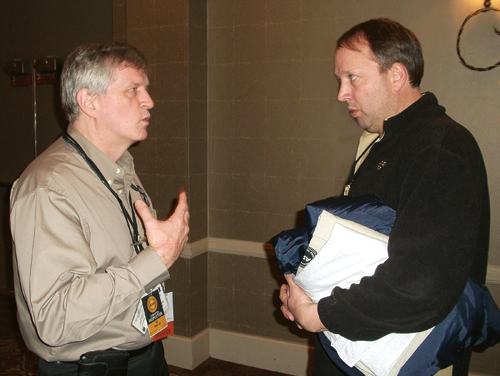 Many attendees voiced their satisfaction with the quality of the visual presentations and speakers. Attendees who completed the survey form complimented the presenters and the valuable information provided at the conference. Here's what a few of the attendees had to say:
Marcus Richter, Arizona, appreciated that the presenters were ASHI members and spoke from experience.
Chad Parra, San Diego, enjoyed learning about valuable chapter-specific resources and ideas, as well as the camaraderie, networking and learning from peers.
Guillermo Hunt, Hampton Roads, liked the topics and practical ideas presented "step by step" to help chapters and he said he would share the information with his chapter.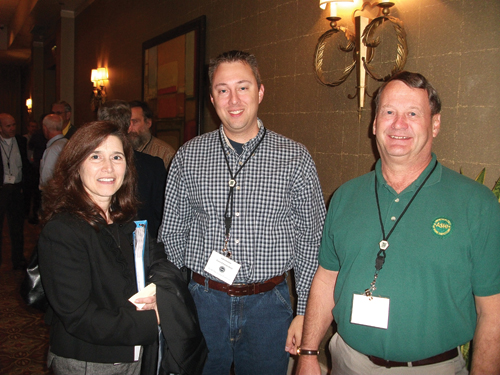 As presented at LTC, the Chapter Educational Resources page now is available on the ASHI website.
This new resource is a one-stop shop location for chapters to find a variety of information to assist in locating educational opportunities and program topics, speakers and ideas.
Go to:
www.homeinspector.org/education/chapter_education.aspx