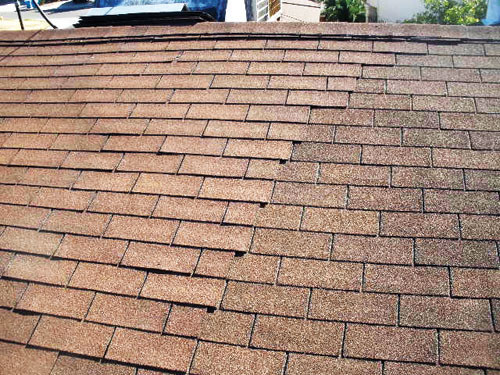 I think you call this 1-1⁄2 layers of shingles. Apparently, they only re-shingled the worst area.
Neil Brogren
A'N'B Home Inspections
Gold Canyon, Ariz.
Sparked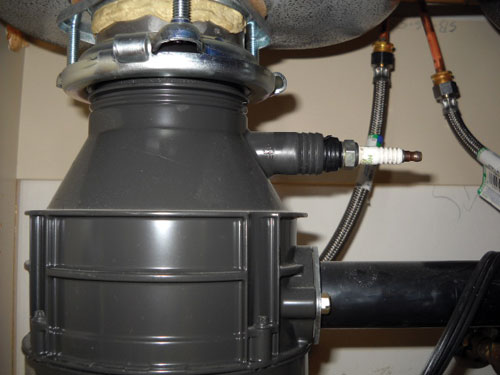 Someone must have told the homeowner that when he disconnected the drain line from the dishwasher, he should "plug" the opening in the disposal. So, he used a spark plug, of course.
Steve Butzer
HomeSpec Inspection Services, LLC
Scottsdale, Ariz.
Call in the snake charmer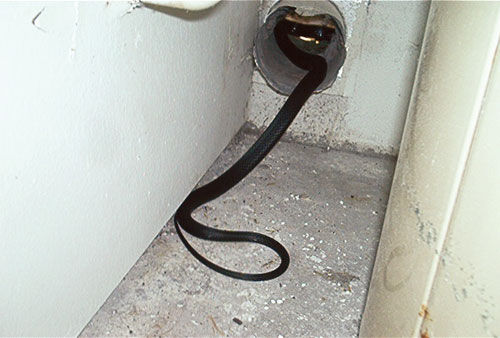 "To inspect dryer vent, call in a professional." And yes, that is a live snake!
Joe & Nancy Janosz
Pro-Team Property Inspections
Wesley Chapel, Fla.
Having it all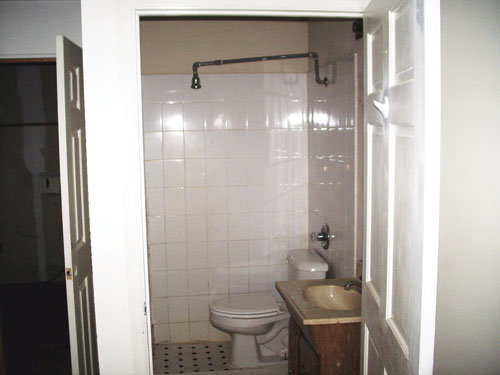 The homeowner wanted a shower in a half-bath, but didn't want to cut the concrete slab and add the drain. Next best thing? Build the shower around the toilet.
Brodie Brown
Browntree Inspections
Marietta, Ga.
A-maze-ing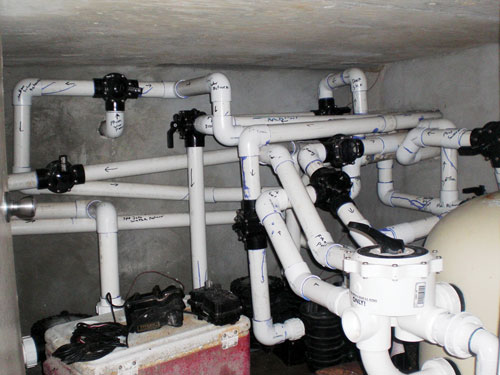 I have seen many pool pump systems, but this one can make you dizzy trying to figure out which way the water is flowing. I hope the pump doesn't have to be changed anytime soon. The only access is to remove the connected maze of pipes.
Barry M. Wong
Building Specs Hawaii, LLC
Kailua, Hawaii
Physics problem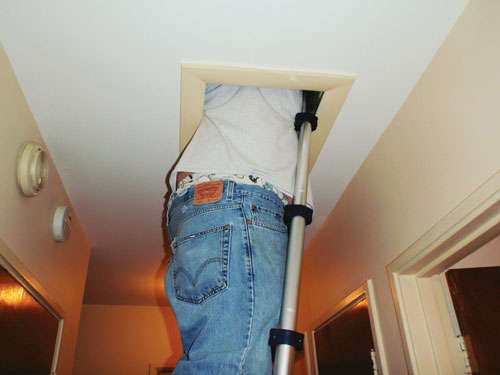 It is physically impossible for the buyer to get through that scuttle hole.
Brandon Dyles
Picture Perfect Inspections
Bartlett, Tenn.
Unsatisfactory
Among other things, the water heater exhaust pipe is supposed to slope upward toward the chimney and it must be well clear of those combustible wood studs and secured together with screws, not tape. Some people are never satisfied!
Larry Wasson
Affiliated Inspectors, Inc.
Chevy Chase, Md.
Drive right in, I mean, up and over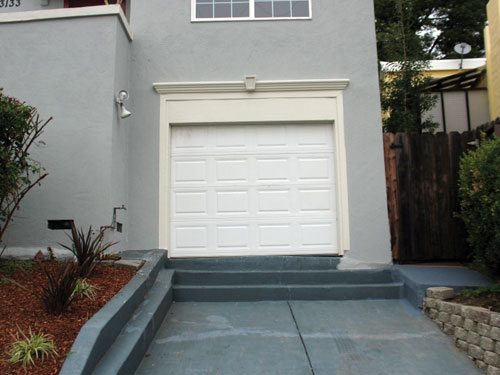 "Babe, I think we are going to need to trade in the minivan for a 4x4."
Max Curtis
MaxInspect
Livermore, Calif.