Buyers & Owners
Whether the homebuyer has just begun their house hunting process or they have already found their dream home, the American Society of Home Inspectors (ASHI) offers a number of resources to assist them during this process. Buying a home has many different steps and moving pieces that homebuyers have to account for. ASHI understands obstacles they face to finally move into their new home and encourages them to take advantage of the resources provided to help get them there.
When homebuyers find the right home, they want to make sure they are no surprises when they sign. By hiring an ASHI member, they can make sure their home inspection will provide them with the understanding they need to make a sound decision on their home.
In this section, homebuyers can find answers for all the questions they have when buying a new home. ASHI breaks down the homebuying process, how to find and choose an inspector, as well as explaining what a home inspection consists of. These resources will help any homebuyer and make their home buying process go smoothly.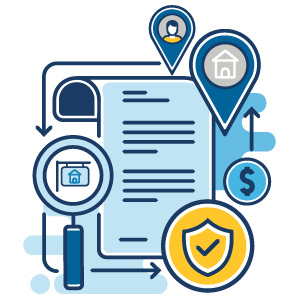 The home inspection report will provide useful information about the homebuyer's new property and is a great reference for new homeowners. This section provides additional information and resources that further explains general home science principles, as well as maintenance tips to keep homes in good condition.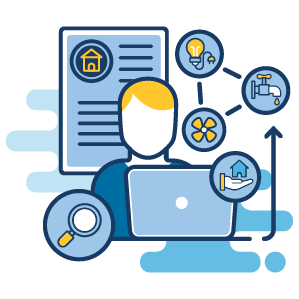 ASHI has been supporting inspectors and advocating for consumers for more than 45 years. Learn about where the association came from and where it is heading. Read about ASHI and learn what separates ASHI members from the rest of the industry.